Functional Eyewear
For Home & Work.
A clever range of magnifying, blue light, and multi-lens
hands-free glasses.
FOR CLEARER EYESIGHT, WITH EASE
Straining eyes, constant squinting, headaches, migraines, blurry vision... we feel your pain. As we age, so do our eyes, and oftentimes we need that extra little bit of ocular help.
That's why we launched Clever Eyewear - an online store providing a range of functional glasses and visual assistance products. We help you get back to living your life, making sure that blurry vision never gets in the way of work, everyday tasks, or your favorite hobbies.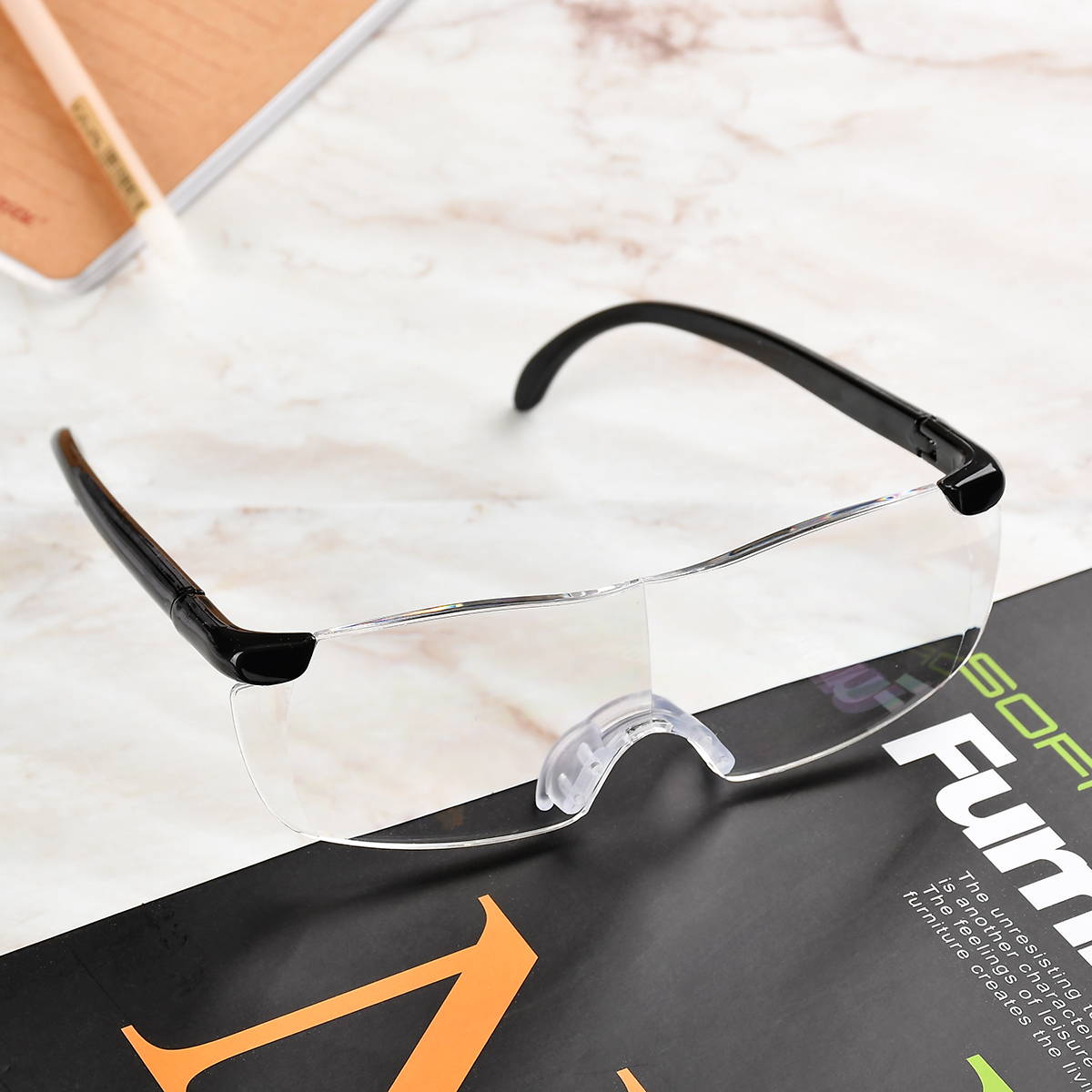 Magnifying Glasses for Reading & Hobbies
Our most popular product, these magnifier glasses will do wonders to help you see small things up close. Fitting on top of any existing glasses you have, the 160% magnification level can help while working on arts and crafts, sewing, reading small labels and text, and much more. Featuring quality polycarbonate construction, and includes a free carry pouch.
Magnifying Glasses with Interchangeable Lenses and LED Light
For the dedicated hobbyist, or when a finer level of magnification is needed, our rechargeable magnifier glasses with changeable lenses are the perfect solution. Get superhuman eyesight, and see the tiniest details when you need it most. These also fit easily over any existing prescription glasses, making them convenient and simple to use.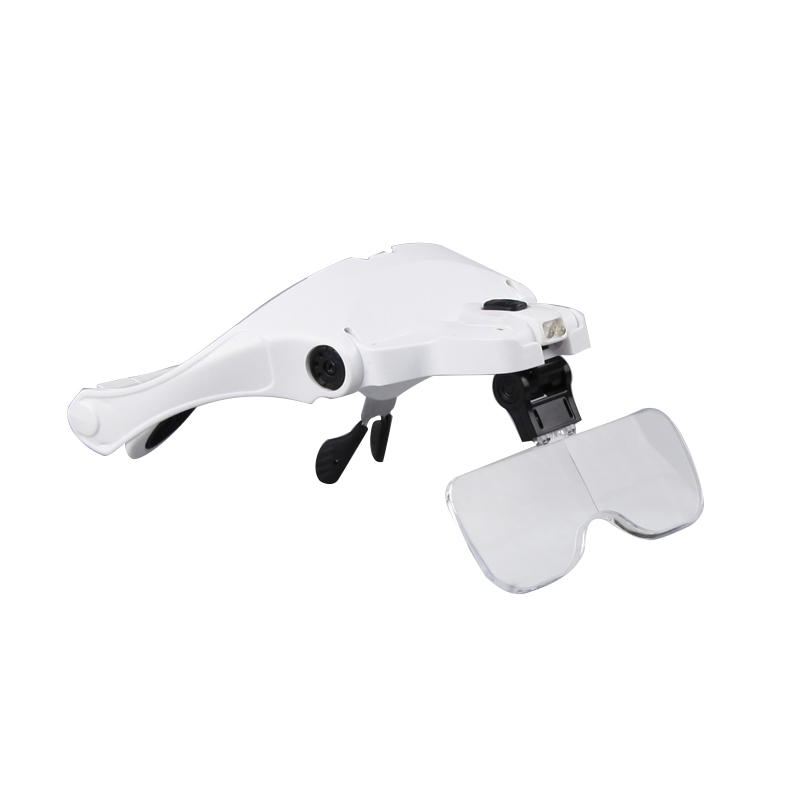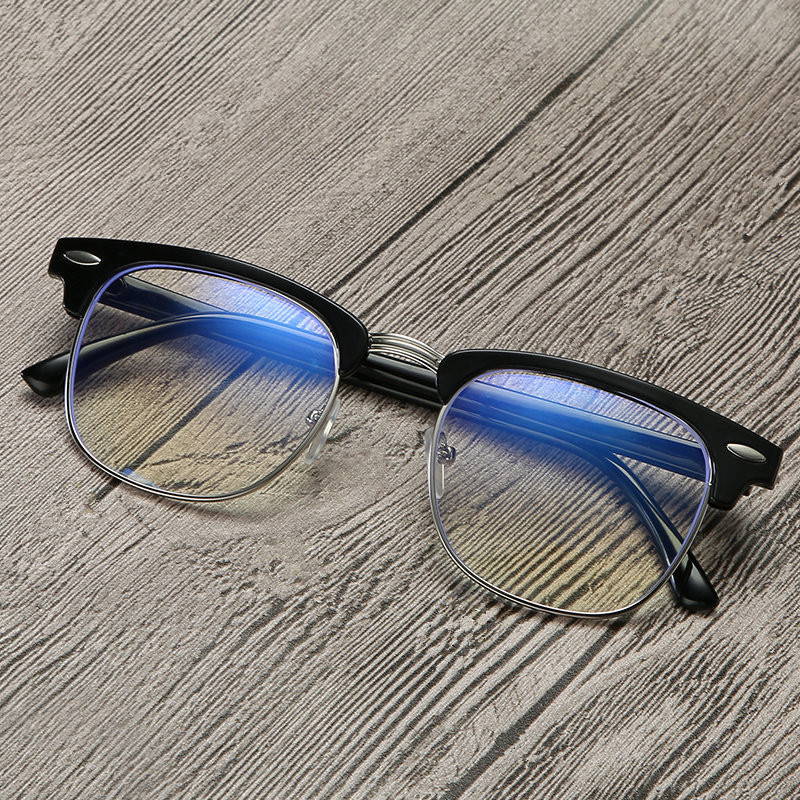 Blue Light Blocking Glasses
The past several years have seen a big surge in blue light glasses and the scientific knowledge of blue light and its effect on eyes and the brain. Blue light glasses can help to reduce eye strain from computer and phone light, help improve sleep, and lead to greater levels of focus and productivity. These blue light blocking glasses make a great gift for any health conscious person.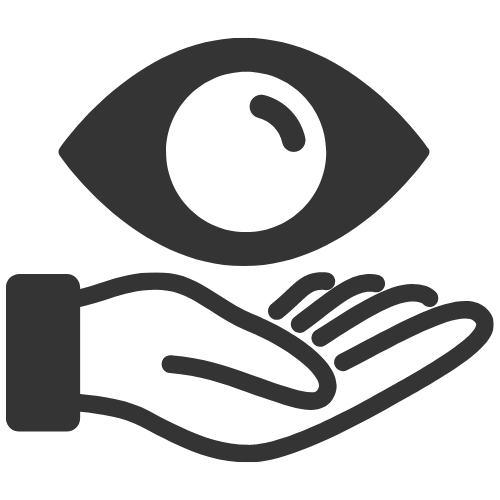 We're all familiar with normal prescription glasses, but what if you need an extra boost of eyesight while performing tricky tasks at home or at work? At Clever Eyewear, we aim to create a range of specialized functional eyewear to provide extra magnification and clarity for doing fine detailed tasks, reading, or hobbies and crafts. Everyone deserves clear vision, and it's our mission to enable people to see better, live happier, and lead healthy fulfilling lives.
SUBSCRIBE FOR EXCLUSIVE SALES & SPECIAL OFFERS
Be the first to know about our sales, new product releases, and more.
30 Day Money Back Guarantee